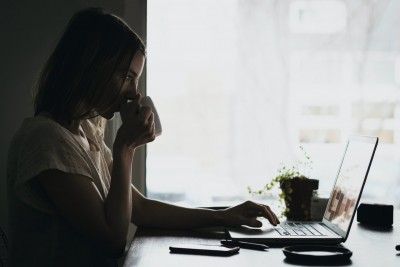 Grief in Common now offers online grief courses created for anyone who has experienced the loss of a loved one. No matter who you lost, how it happened, or how long it is has been, these self study courses are appropriate for anyone who is grieving, and will address the unique challenges of loss with a wide variety of topics.
Designed with a practical approach to grief, the goal of each session is to provide validation, education, and motivation, along with new insights, perspectives, and tools to promote true and tangible healing.
Sessions include videos, articles, assignments and activities, and because there are no meetings to attend, it means you can complete the courses on your time, and at your pace. If further guidance or professional support is needed along the way, it's here and always available.