Groups & Coaching
SUPPORT GROUPS & ONE-ON-ONE HELP AVAILABLE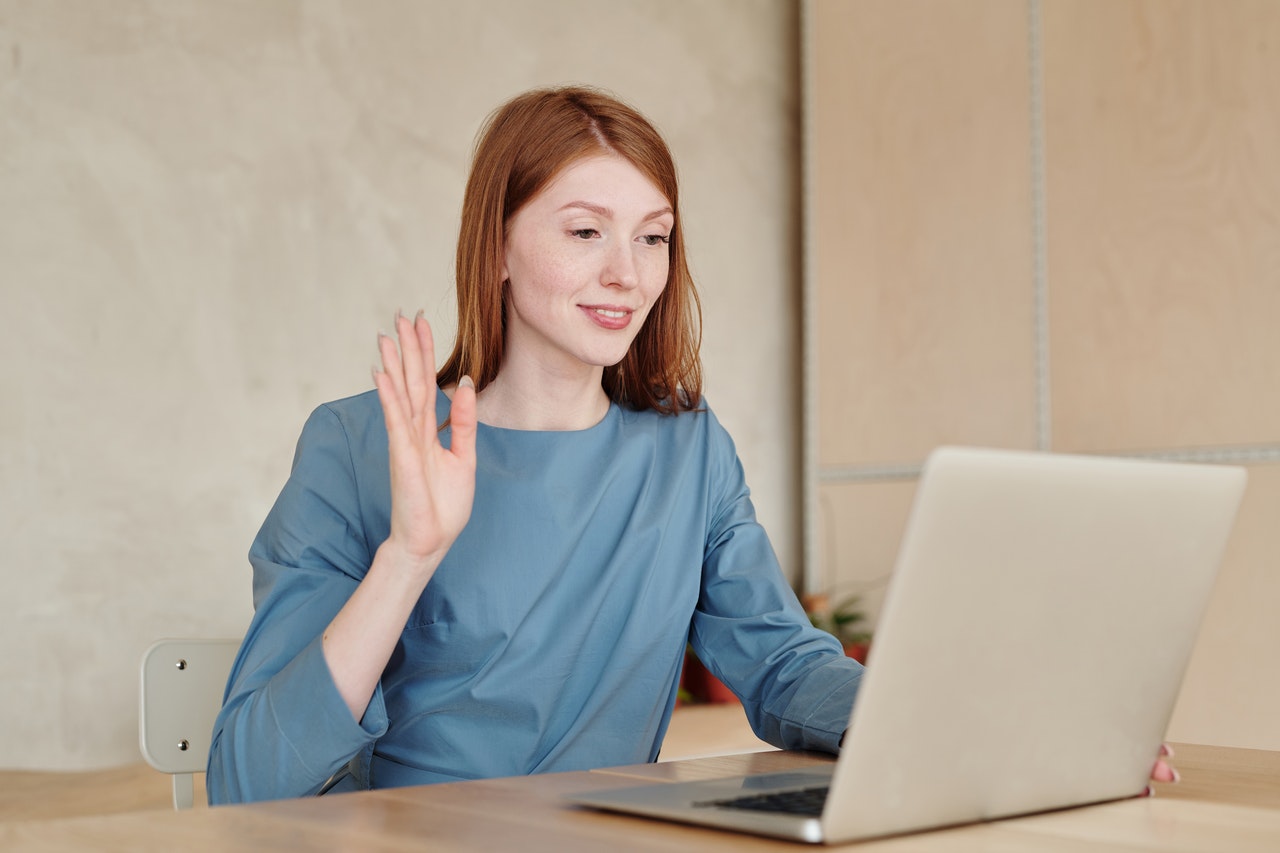 Every griever is different. Some prefer individual help, while others seek the connection and support of those who can truly understand.
We have support groups for every griever, covering every type of loss. Groups meet via zoom and allow for connection, education and support.
Grief Coaching provides an opportunity for individual support, and a chance to talk about your unique challenges through this grieving process. FREE 15 minute consults are available.
LEARN MORE ABOUT GROUPS & GRIEF COACHING NOW: Grief in Common Coaching
Published:

Nov 20, 2018

Page Views:

41,988